Umpires Wanted for the 2023 Season!!
---
---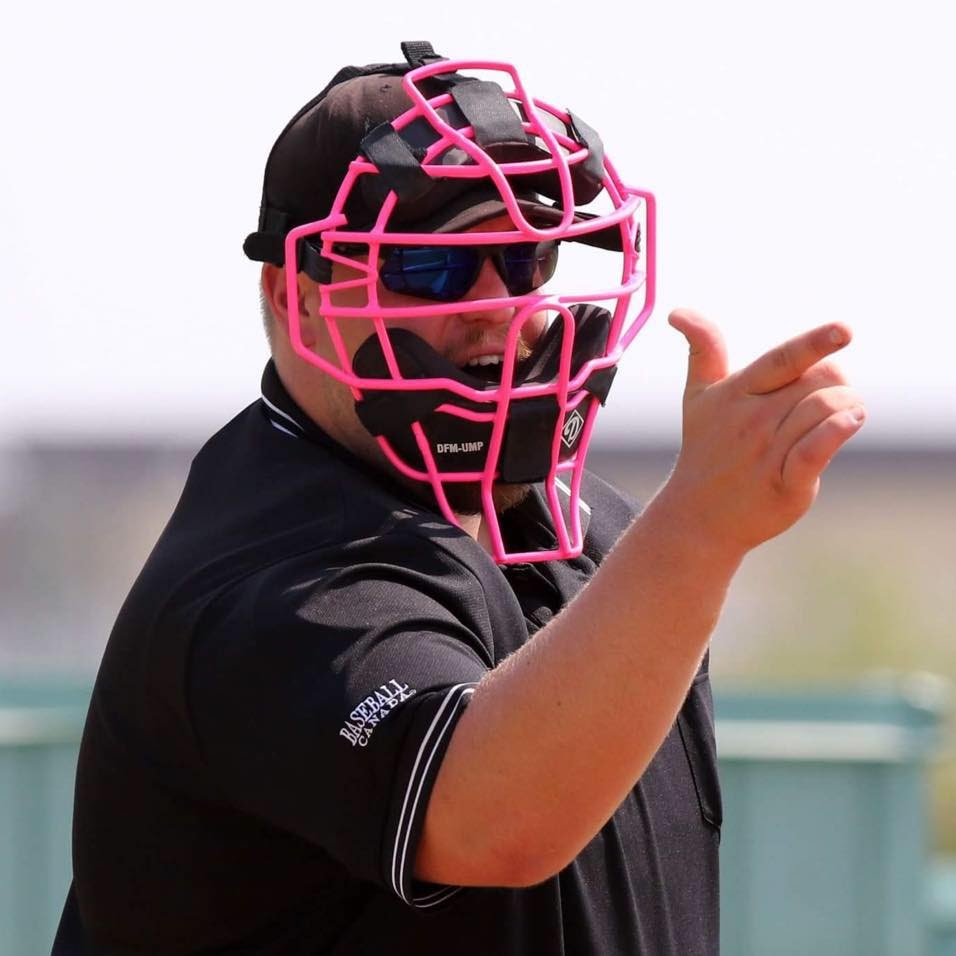 ---
The baseball season is quickly approaching in Manitoba and preparations are well underway at Red River Valley Baseball.
We are actively recruiting officials in our region and invite everyone in the household ages 12 and over to give umpiring a try this season. If there were no umpires, there would be no baseball. The only two requirements to get on the field are that you are 12 years of age or older and that you attend a one day clinic hosted by Baseball Manitoba. Boys, girls, and parents alike are welcome and encouraged to sign up.
Red River Valley Baseball is one of the leading regions in Manitoba when it comes to supporting officials. We offer pay rates starting at $35/game, bonus incentive, out of city mileage, flexible schedules, annual umpire awards, and an umpire mentorship program. Our level 1 clinic will be taking place Sunday April 2 from 9AM-5PM at the Transcona East End Community Centre. You can register online www.baseballmanitoba.ca/2022-umpire-clinics. If you are unable to attend the Red River clinic you can sign up for any other clinic hosted in the province.
If you are interested in becoming an umpire or have questions you would like answered, please contact Umpire in Chief Will Streilein at UIC@redrivervalleybaseball.ca. He is happy to share more information and ensure you get included into all future umpire communications.
You can also visit the FAQ section of our website to answer many of your questions including things like cost and scheduling at www.redrivervalleybaseball.ca/content/umpires-faq.
We hope to see you on the diamond this summer.