Red River Valley Baseball Statement on the COVID-19 Virus
---
---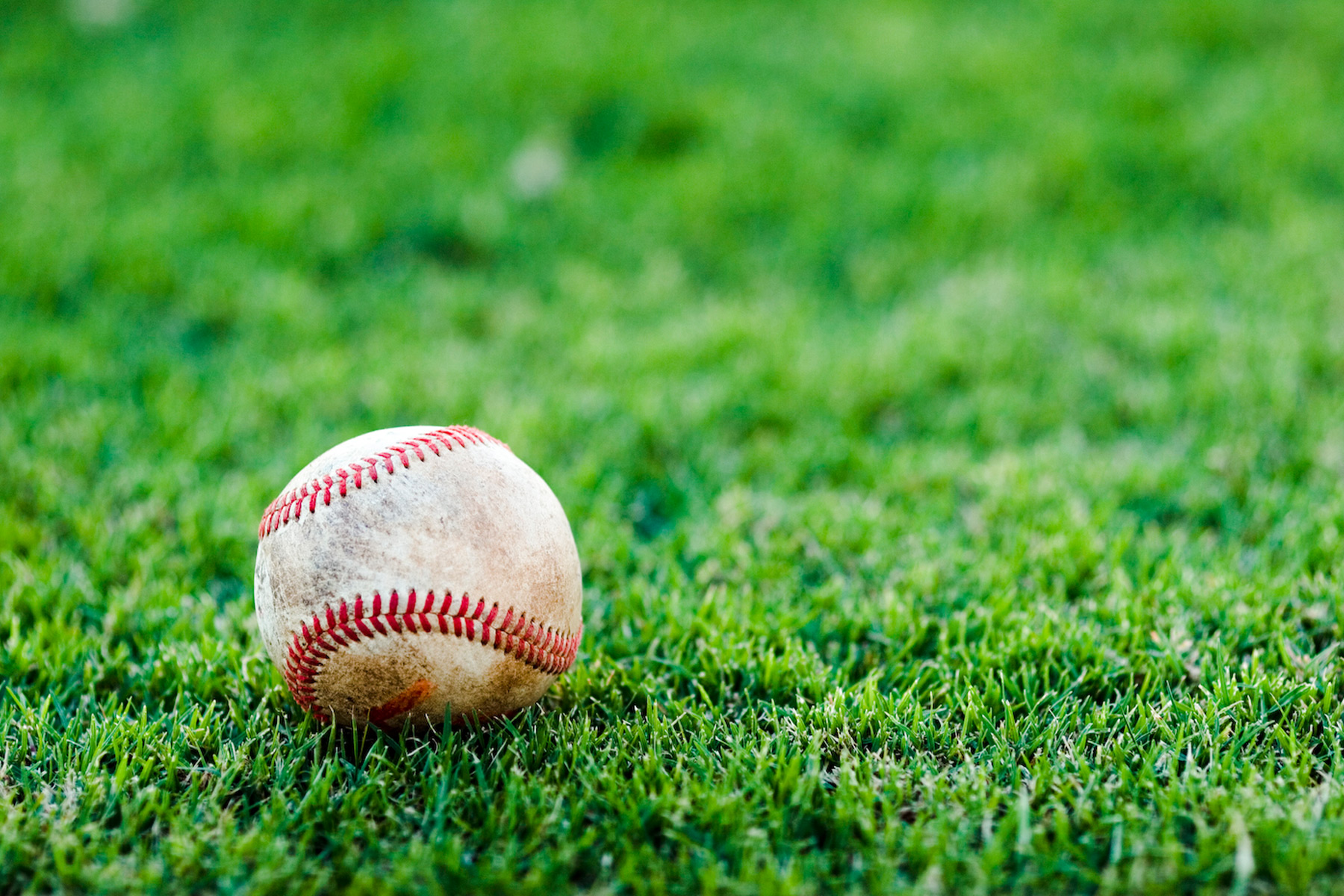 ---
Red River Valley Baseball Statement on COVID-19 Virus
March 13, 2020
Based on the statement this morning by Baseball Manitoba regarding the COVID-19 virus and the recommended cancellation and postponement of all baseball related activities, Red River Valley Baseball ("RRVB") will be postponing the upcoming AA and AAA tryouts until further notice.
This directive also strongly recommends that any other baseball related activities such as camps, clinics and meetings be cancelled or postponed at this time. RRVB is strongly recommending to all it's member community clubs that this directive be followed until further notice.
RRVB sincerely apologizes for the disappointment this may cause in players and families but respects the decision made by our governing association in looking out for the well being of all members of the baseball community.
RRVB will continue to monitor the situation closely and communicate with its members as new information is available.
Baseball Manitoba Statement https://www.baseballmanitoba.ca/node/820
COVID-19 related information links:
Please contact Dan Cox at president@redrivervalleybaseball.ca should you have any questions or concerns.
Regards,
Dan Cox
President - RRVB